When the final buzzer sounded and the Toronto Raptors defeated the Golden State Warriors, every NBA franchise immediately went to work. All 30 teams were about to endure a crazy offseason with both Zion Williamson poised to enter the league and a plethora of big-name free agents being available to suitors. Both NBA free agency and the NBA Draft have been earthshattering and have created huge shifts across every team. The NBA landscape is dramatically different than just a season before, and the race to the NBA Finals just got a lot more difficult. With 30 different organizations competing to nab the best talent, there are bound to be both winners and losers. Let's take a look at who nailed the offseason, and who missed the mark of success.
Winners:
Kawhi Leonard: Wait, don't I mean the Clippers because they signed Leonard? Nope! Leonard is the biggest overall winner of the NBA offseason- even bigger than the Clippers. I went more detail in my last article, which is archived under my NBA tab, but long story short, it was simply Leonard's offseason. While Kevin Durant and Kyrie Irving had their 10 seconds of fame, Leonard had a week of the media's focus. He left everyone guessing, and I mean everyone. No one had any idea about the interest in Paul George, and he fooled everyone. "Board man" leaked nothing, and I was dumbfounded to find about the signing; I had to check multiple outlets just to make sure. He controlled the NBA for an entire week, and he singlehandedly ruined the Lakers chances at landing any other top talent. He had a vise-grip on the NBA, and it's baffling to see just how much control one star could have.
New Orleans Pelicans: Yes, the Pelicans are winners because they drafted Zion Williamson, but they also made multiple other key moves. The Pelicans were able to trade away Anthony Davis, a disgruntled star who didn't want to be on the Pelicans anymore, and they received huge value for him. Not only did the Pelicans acquire young talent via that trade, but also they made great moves in the NBA Draft snagging both Williamson and Jaxson Hayes. The Pelicans have something they didn't have before the NBA Draft Lottery: a future. They have a multitude of young stars, and they have the potential to be a force as soon as this season. They now have both a plan and the talent to execute that plan.
Atlanta Hawks: The Atlanta Hawks continue to get younger and more vibrant. After adding Trae Young, the Hawks continue to build with solid playmakers. The Hawks moved up to draft De'Andre Hunter, the best two-way player in the draft class, and they also selected Cam Reddish, a former Duke standout athlete. The Hawks boast an incredibly young team, but that young team has multiple forceful, dynamic studs. The Hawks are continuing their reload process, and they utilized their selections to the fullest. Don't be surprised if the Hawks are a playoff team much sooner than you anticipate.
Utah Jazz: The Utah Jazz may not have the biggest market for top-tier talent in the NBA, but that didn't stop them from bolstering their roster with great performers. The Jazz acquired Bojan Bogdanovic and Mike Conley this offseason, and these two players should pair nicely with the star-power already present like Donovan Mitchell and Rudy Gobert. While they didn't make a huge splash on draft night, the Jazz got enough during free agency to greatly improve their roster. The Jazz didn't lose much, and they gained a good amount in return; they just may be the biggest sleeper team in the NBA.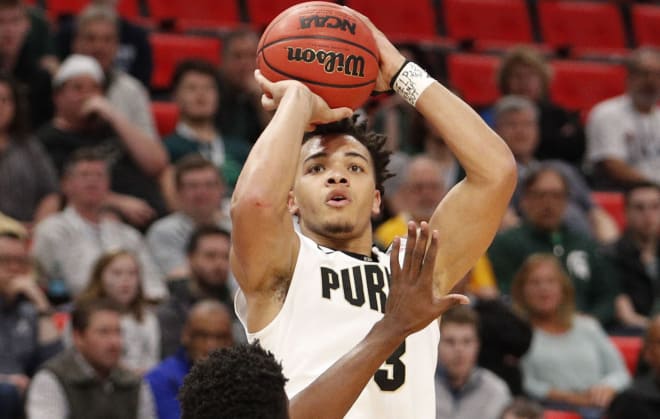 Boston Celtics: Here is my bold prediction: the Boston Celtics will be better with Kemba Walker than with Kyrie Irving. I don't believe that Walker is a better player than Irving, but I think he will be a much better fit for the Celtics. I think he will be able to better fit what the team needs, and the team will be successful. The Celtics also acquired the biggest steal in the NBA Draft: Carsen Edwards. Edwards should have been a first-round selection, and I am dumbfounded that he was available that late. He will be a huge force in the NBA for years to come, and he is an athlete who can score when needed. I love the selection, and I think the Celtics may not be better immediately, partially due to the loss of Al Horford, but, eventually, they will find a way to have great success.
Kevin Durant: I still think Kevin Durant made the wrong choice; regardless, he made his choice. Everyone has an opinion on Durant. Some feel he's a snake and coward for joining the Warriors; others don't care and respect the move. With multiple different suitors clamoring to acquire him, Durant did what was best for him. He listened to his heart and those whom he valued, and he made the move that made the most sense to him. I don't understand why he left that amount of money on the table with the Warriors, but I don't see through his eyes everyday. He made the move that is best for him, and I applaud him for it. He ignored outside pressure and made the biggest move of his career. I know he most likely doesn't care, but he also has an opportunity now to lead a team to glory and prove the critics wrong. He can come back from his injury with a greater understanding of who is, and I truly hope he is able to lead the Nets to success and firmly cement his legacy as a leader.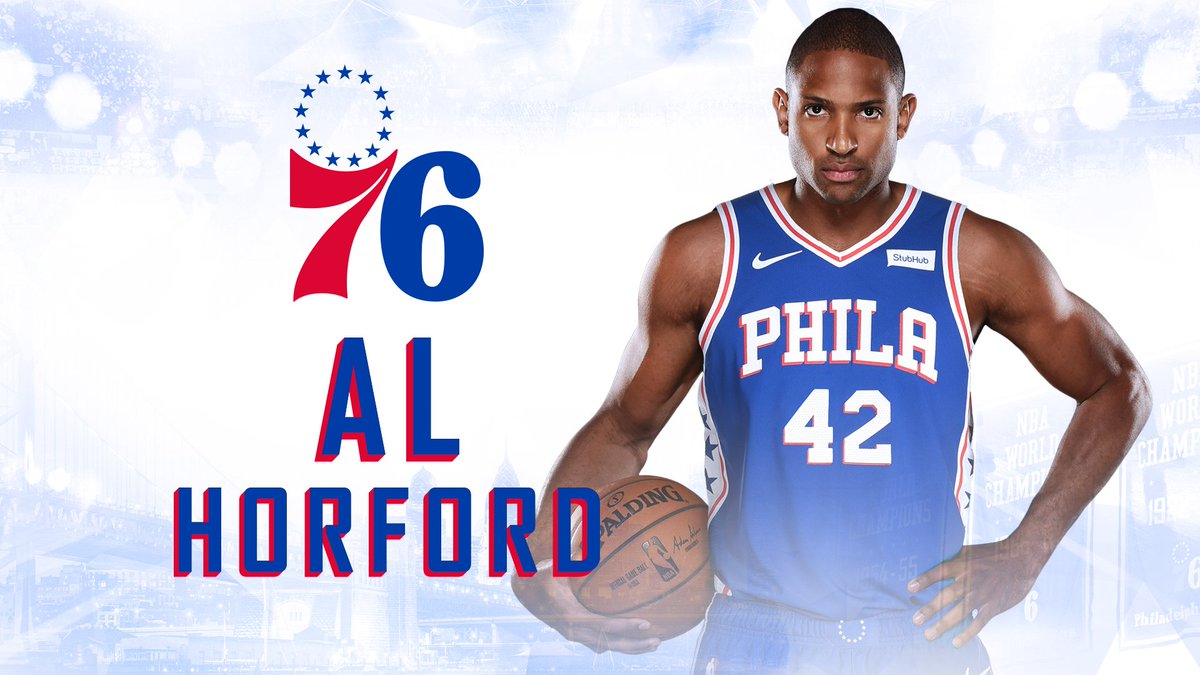 Philadelphia 76ers: I am aware that Jimmy Butler is better than Al Horford, but I think it will work out for the 76ers despite that loss. The 76ers desperately needed height to help Joel Embiid either during injury or during his rest. The 76ers filled that hole with Horford who can both start as the 4 and take over as the 5 when Embiid isn't on the floor. The 76ers also gain a major source of veteran leadership and knowledge that Horford can impart on the young players. The 76ers also brought back good pieces like Mike Scott and James Ennis. The 76ers lost a shooter in JJ Redick, but they gained a good two-way player in Matisse Thybulle. Although they lost Butler, they were able to recoup some of their losses in Josh Richardson, and the 76ers will have a tall, lengthy starting lineup. The 76ers aren't winners because they got tremendously better, they are winners because they got slightly better, and the Eastern Conference, as a whole, didn't get dynamically better. The 76ers were one of the best teams on paper, and now they have a second season to finally put it together. They are winners because they were able to keep their team mostly intact.