The struggling Eagles avoid a 3-game losing skid as they beat the Buffalo Bills. The Eagles come home to take on the spirit-broken Chicago Bears. The Bears are coming off a loss at the hands of a missed late FG against the Chargers. The Eagles need to secure another critical win before they head into a week 10 bye. Here's what to watch for tomorrow:
1 – Pound the Rock: The Eagles have two talented RBs: Miles Sanders and Jordan Howard. Both backs contributed in a major way against the Bills, and their impact will be vital against a tough Bears defense. The entire offense will need to compete with their A-game, and it starts with the run. A solid rushing attack will make Carson Wentz' life so much easier. Both rushers will need to compete at an elite level.
2 – Zach Ertz: Eight games into the season, Zach Ertz has just 424 receiving yards and one touchdown. That's an average of just 53 yards per game. Ertz had a record-breaking season last year, but this year, he hasn't made that big splash, yet. I think Ertz can still be a major offensive catalyst, and the Eagles need to find a way to target him much, much more. With or without DeSean Jackson, I think Ertz can have a much greater impact on this offense.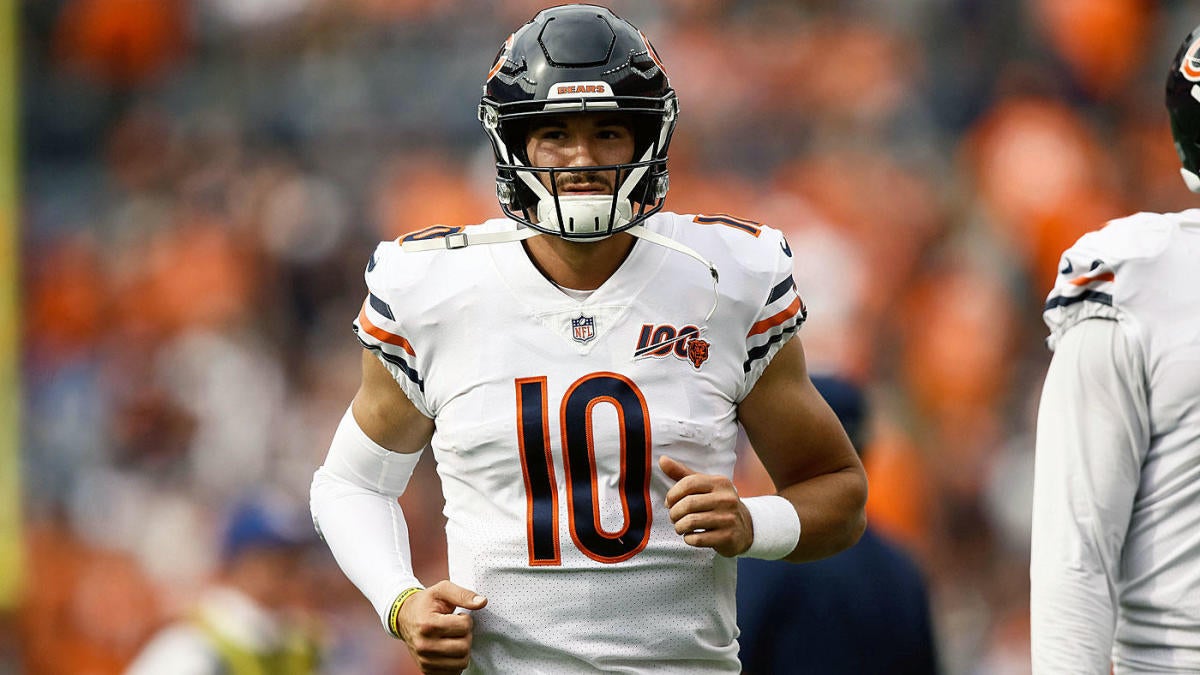 3 – Make Mitch Win: Mitchell Trubisky is not an elite QB. The Eagles need to isolate weapons like Tarik Cohen and Allen Robinson, and if they mitigate these talents, Trubisky will be exposed. The Bears defense has been a force; their offense, well, is awful. The Eagles need to use their offense to motivate their defense. The tone of the game is set here. If the Bears score more than 13 points offensively, the Eagles defense will have failed.
4 – Examining the Future: This game isn't important for just week 9; it's important for the entire season. If the Eagles drop this game, they fall to 4-5, and they would head into their week-10 bye under .500. When the Eagles take the field after their bye, they will be greeted by two tough tests: The New England Patriots and Seattle Seahawks. This game can't be a loss. If the Eagles drop this game, there needs to be a plethora of soul searching.
5 – History: Historically, this has not been a great series for the Eagles as the Bears have the lead in the series record 29-15-1. The Bears won 10 of the first 11 match ups – the first ever game was a 3-3 tie, – but, recently, the Eagles have won the last four match ups. The Eagles have had recent success, but will it translate to this game? Can the Eagles make it five in a row, or will the Bears increase their all-time lead?