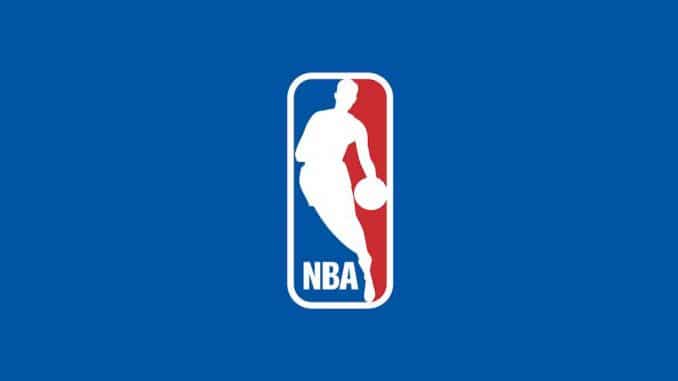 With the sports world paused due to concerns over COVID-19, the NBA has made moves to keep fans entertained during these troubling times. This shows that the NBA has plenty of options to captivate their fans. How does this change when the NBA resumes? Well, it shouldn't. Actually, this shows the NBA should do even more to involve fans in activities.
Basketball is a simple sport. There aren't many variations of it. The only real changes you can make while playing the sport deal with end score and score-keeping. However, there are some manipulations that the NBA could make, and these options would impact both NBA players and normal, everyday citizens. I thought of three different options the NBA could add to All-Star Weekend. These three options could dramatically change the lives of a plethora of people.
The first option is a shooting contest. The contestants would shoot a layup, foul shot, and three- pointer, and the first contestant to make all three would move on to compete against another winner. Now, this wouldn't be too hard for an NBA player, so this idea focuses on non-professional athletes. Every player selected to the NBA All-Star Game would select one person of their choosing. Those selected would be everyday citizens who have suffered tragedy of some kind. Potential contestants would write to the NBA stars, and the athletes would be able to find someone they deem truly worthy and someone they have a connection with. The second option evolves a childhood game: knockout.
Knockout is something that most people have some experience with, and it's not a hard game to learn. Like the first option, I chose common people to partake in this contest. Every NBA team would hold a contest in which they select one person to represent their franchise. These people selected would be chosen because of the good that they have done in their communities. Some examples would be people that starting reading programs, run food banks, or other ways that positively change the lives of those less fortunate. The last option relies on a video game: 2K.
The NBA just finished their 2K contest yesterday, but how cool would it be if fans could select the athletes that they want to see compete? Fans could choose athletes because they are good, bad, tall, short, skilled, a newbie, etc. Wouldn't you like to see a match-up like Tacko Fall against Alex Caruso? Fans would get to select the players and the match-ups. It would be a fantastic way for fans to have more control, and it would also be a way for stars that wouldn't make the NBA All-Star Game to still compete.
COVID-19 has shown the NBA has options to connect in a greater capacity with fans. The NBA can connect with those that truly deserve recognition, and the NBA can get some other athletes involved. By implementing other options to captivate fans during NBA All-Star Weekend, the NBA can increase their share of the sports world.