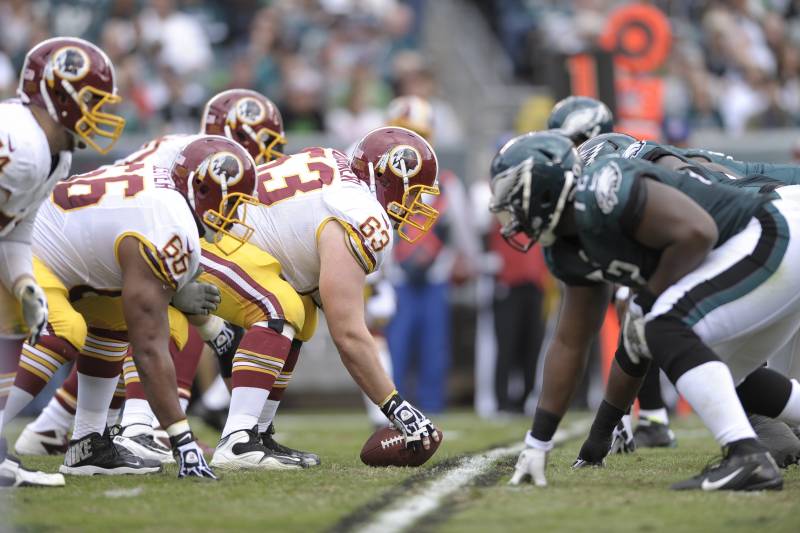 The Philadelphia Eagles go on the road week one to take on the Washington Football Team. Both teams are incredibly different, and both teams will be looking to kick off the season with a division victory. Let's examine both teams ahead of the matchup.
Washington Football Team:
Turmoil and turnover have been the themes for Washington in these recent weeks. The franchise has dealt with plenty of accusations because of Daniel Snyder and sexual harassment. How will these issues impact the team's mentality when they hit the field week one?
On a positive note, the team does have plenty of young talent. Dwayne Haskins and Terry McLaurin will be looking to build their chemistry from last season, and Chase Young adds a lot defensively. Can the Washington Football Team utilize their young players and secure an impressive week-one victory?
Philadelphia Eagles:
Stop me if you've heard this before: The Eagles are battling injuries. No, it's not Carson Wentz that the Eagles need to be worried about right now; rather, it's the offensive line's health that is raising concerns. With Andre Dillard and Brandon Brooks out for the year, the Eagles' offensive line will be a "work-in-progress" week one. Can the Eagles get the job done?
While injuries still plague the team, there are plenty of reasons to be happy as an Eagles fan. Carson Wentz and Miles Sanders will be looking to lead the offense, in addition to the plethora of new receivers the Eagles added this offseason. Although the Eagles did waive Rasul Douglas and Sidney Jones, they added players like Darius Slay and Nickell Robey-Coleman. The Eagles secondary looks stronger, and the defense won't be as porous.
Predictions:
Eagles win 27-17, Eagles (-6.5), over 42.5
The Eagles don't always get out to the best start every season, and I don't expect them to come firing out of the gate week one. Additionally, Washington has been a team that gives the Eagles a scare once or twice a season, so it wouldn't shock me if Washington emerged victorious. However, I really like the Eagles' offense this season, and their defense is much improved. McLaurin will find a way to generate offense for Washington, but it won't be enough. The Eagles will get the job done by both winning outright and covering the spread.