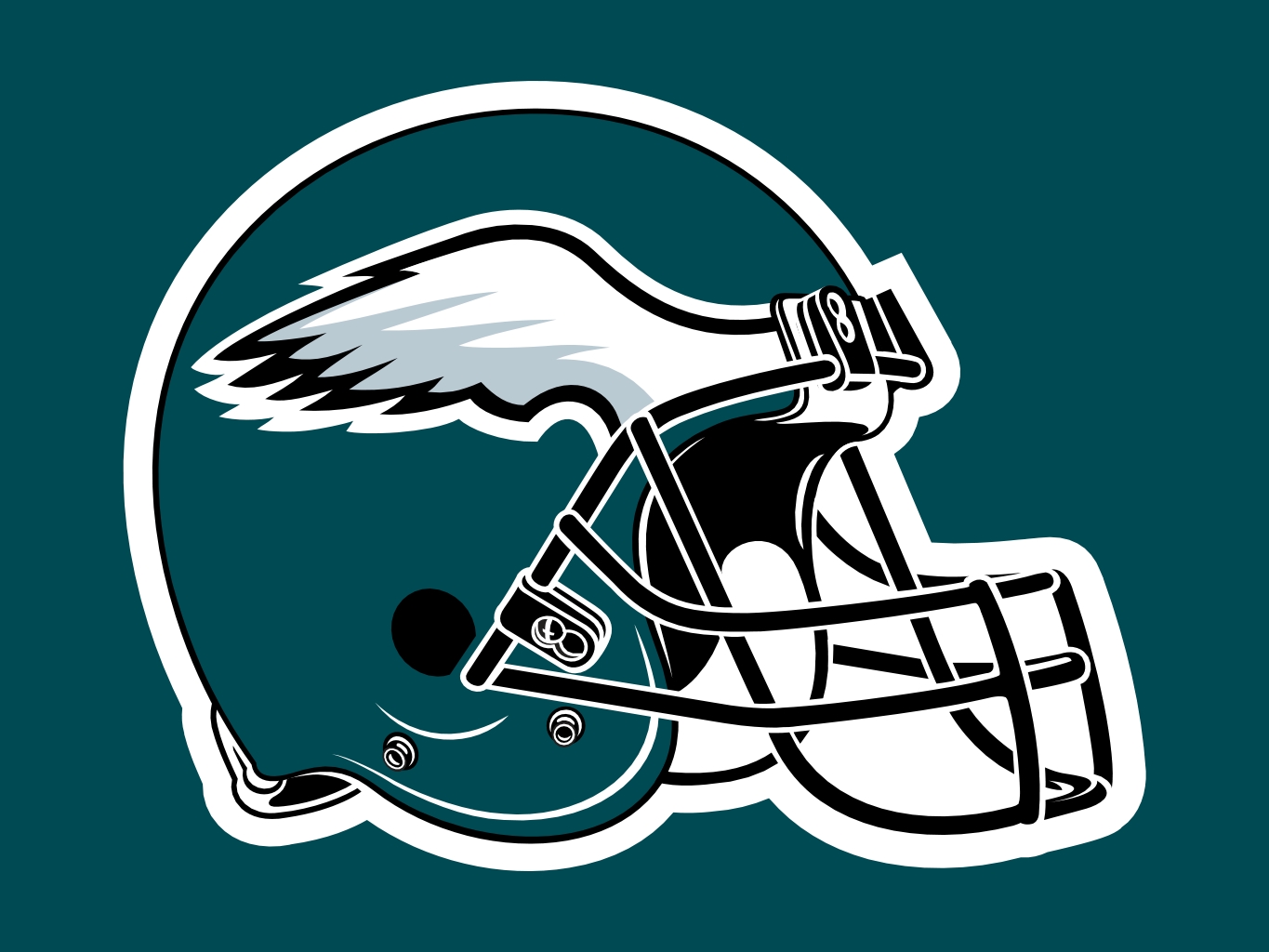 The Philadelphia Eagles are coming off a loss against the Pittsburgh Steelers and will look to earn their second win of the year against another AFC North foe – The Baltimore Ravens.
The Ravens have one of the most explosive offenses in the NFL, and they boast a solid defense, as well. The Eagles have struggled on both sides of the ball, and this isn't going to be easy at all.
Can the Eagles find a way to beat Lamar Jackson and Mark Andrews?
Let's examine both teams.
Philadelphia Eagles (1-3-1):
Carson Wentz had his best game of the year against the Steelers, but it still wasn't enough. Wentz has struggled to complete passes this season, and he has six touchdowns and nine interceptions.
The Eagles have improved on offense because of one man: Travis Fulgham. Fulgham caught 10 passes for 152 yards and a touchdown against the Steelers. Aside from Miles Sanders, Fulgham is the only bright spot for the Eagles' offense.
Defensively, the Eagles have struggled to keep opposing offenses off the board. Lamar Jackson and the Ravens have an abundance of talent offensively, and the Eagles will need to be on their A-game to succeed.
Baltimore Ravens (4-1):
The Ravens have put up 20 or more points every game this year, and this is a great opportunity for their offense to shine yet again. J.K. Dobbins and Mark Ingram lead the rushing attack for the Ravens, and Hollywood Brown will look to break away deep downfield.
The Ravens had great success defensively against the Bengals last week. The Ravens registered 15 quarterback hits, and the Ravens' defense terrorized Joe Burrow.
Additionally, if it comes down to a battle of special teams, the Ravens have a great advantage with the talented leg of Justin Tucker. Tucker is incredibly accurate, and he can be counted upon to win big games.
Prediction
Ravens win 27-10, Ravens +7.5, Under 46.5
The Eagles played well for a while against the Steelers, but the Eagles couldn't sustain it long enough to seriously compete with the Steelers.
The Ravens might not have the defense that the Steelers have, but their defense is definitely potent and lead by studs. The Ravens will make Wentz's life miserable, and they should feast upon the Eagles' weaknesses.
I don't see anyone on the Eagles being able to stop Jackson, and Jackson should be able to have his way all game long. The game should be relatively low scoring, and it won't be exciting.
The Ravens will win, cover the spread and keep the total score under 46.5